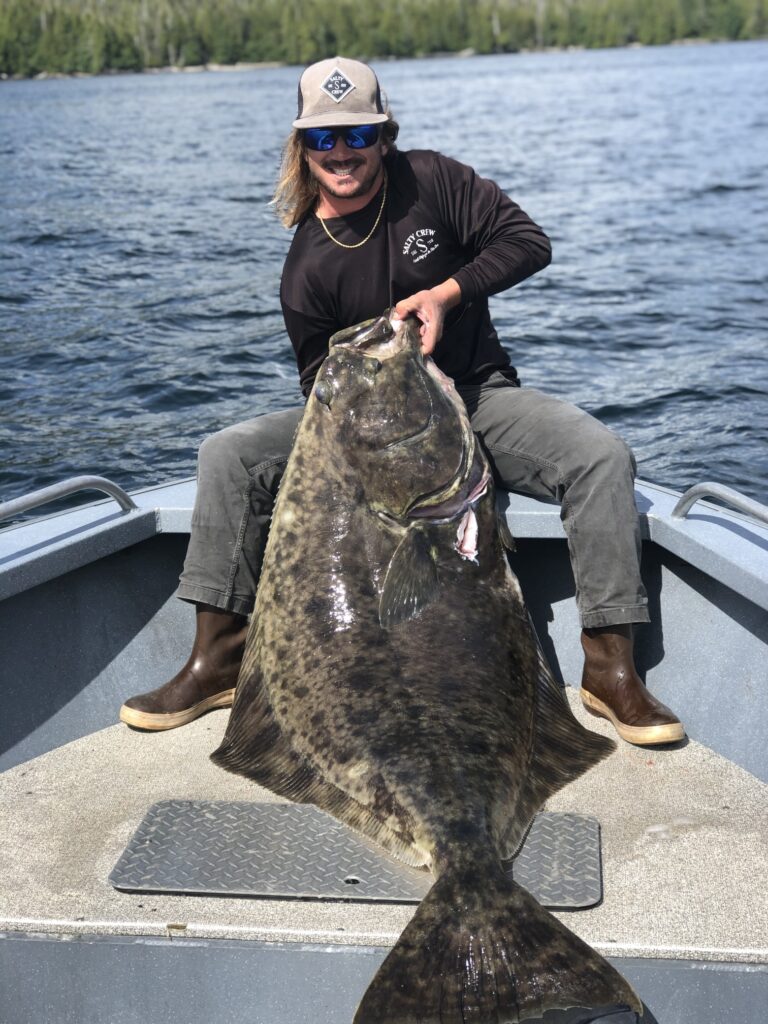 Captain Lukas boasts an intimate knowledge of the Ketchikan, Alaska fisheries including Halibut, Salmon, Lingcod and Rockfish. This extensive knowledge also extends to areas spanning the globe. Fishing year round as a professional guide for the past decade traveling all over the world from places including Alaska, Florida, Hawaii and the Bahamas to continue pursuing his passion for sharing a world class fishing adventure. He's a hard-charging captain with the knowledge to back and persist on exceeding his clients expectations, no matter what the expectations. Exclusively spending each day of the summer months from May through September charter fishing in Ketchikan, Alaska for over ten years. Here he spends countless hours on the ocean putting his clients on trophy catches including halibut, salmon, rockfish and lingcod. He's passionate about sharing expertly guided Alaskan fishing charters for families year in and year out. This in depth and well rounded ability to communicate his knowledge for the fisheries, technique, and conditions combined with step by step instructions have led his clients to the highest level of success while charter fishing in Ketchikan, Alaska. Known by clients and locals to bring in big catches of halibut, salmon, lingcod and rockfish day in and day out.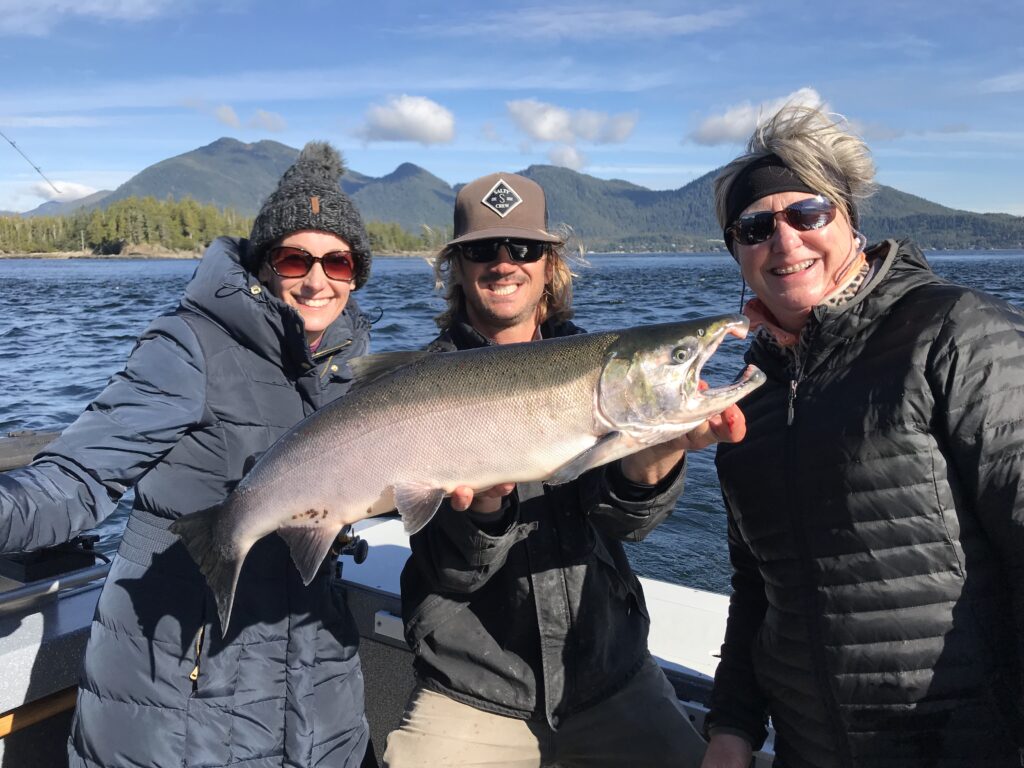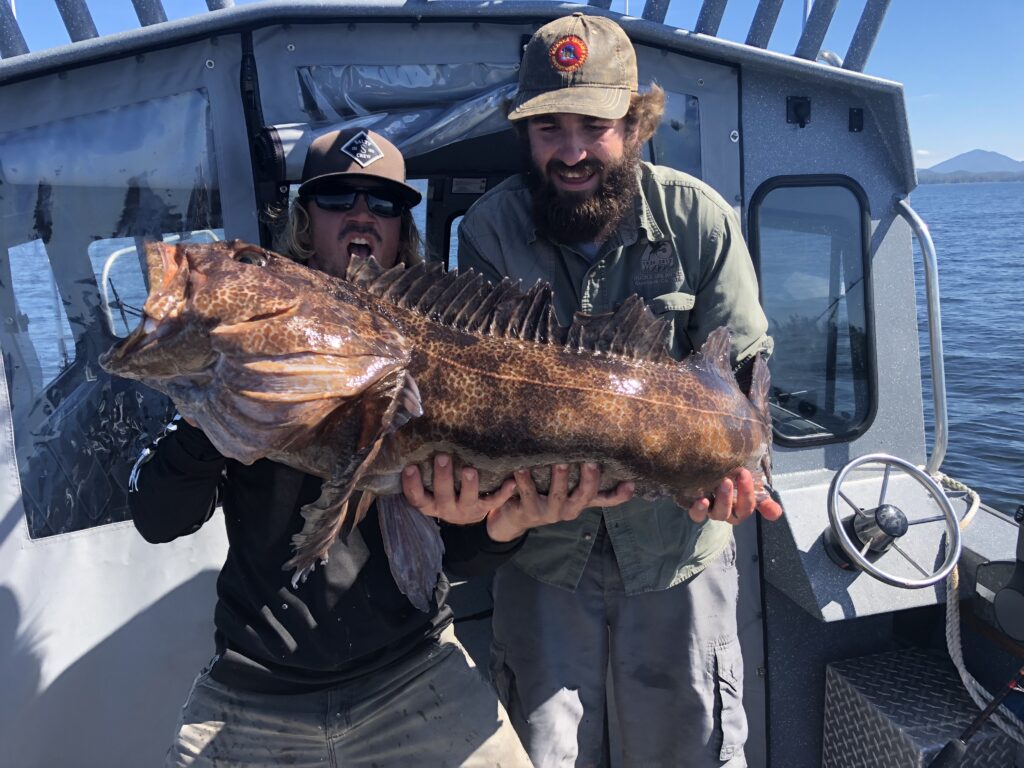 PROFESSIONAL FISHING BACKGROUND
The oceans have been in his blood since birth! The earliest pictures of Lukas growing up are with a fishing rod in hand. Fortunate to grow up along the East Coast of Florida where he spent every day of his youth fishing, surfing, diving and sailing. This is where the experienced waterman developed into gaining a deeper understanding of all the oceans' conditions. There's no substitute to knowing the ocean and her intricacies as profoundly as spending thousands upon thousands of hours developing this skill.
HOSPITALITY, CUSTOMER SERVICE AND NONPROFIT Alaska Fishing Trips
In his earlier years while attending university studies he also worked at the Hyatt hotels in hospitality positions such as a bellman, concierge and customer service while running a handyman business on the side. This irreplaceable training and experience left him with the innate ability to succeed in providing five star service to charter fishing clients across the board. In addition to working full-time, he continued his passion for sharing his fishing knowledge by partnering with nonprofit organizations including Hook Kids on Fishing, United Way, and Anglers for Conservation. This blend of customer service, communication and experience working with children makes this a perfect charter fishing experience for your entire family.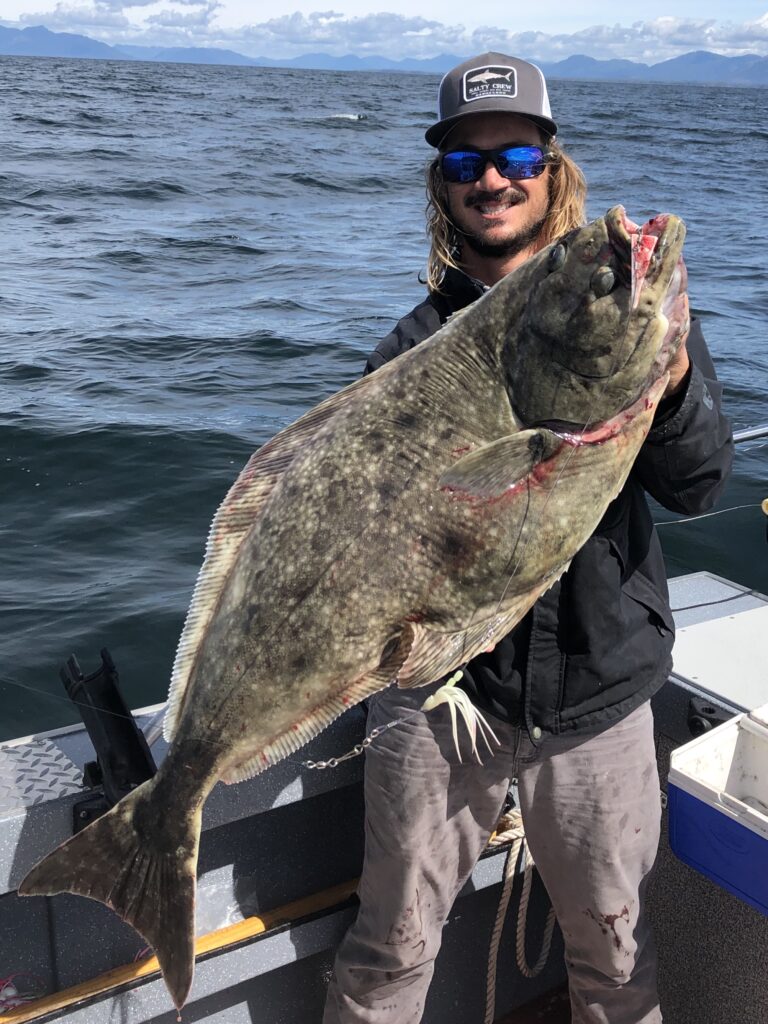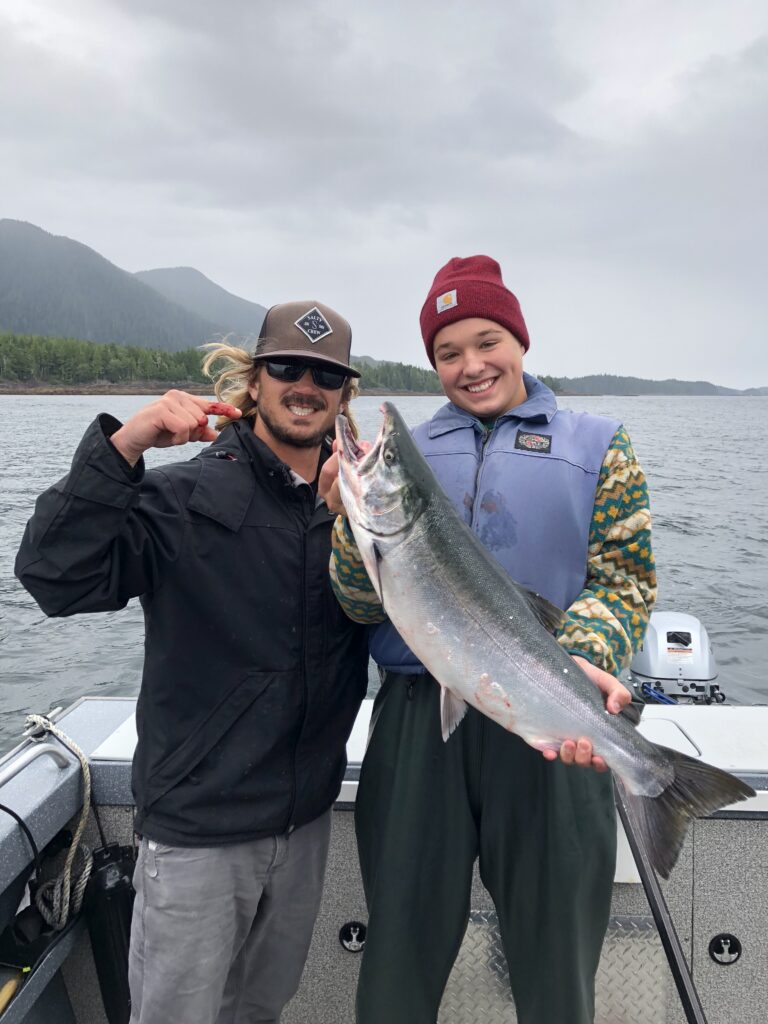 GRADUATE STUDIES AND ADVENTURE
Lukas went to school, excelled in college at the University of North Florida, and walked away with a degree in financial investments. Following the contemporary path of most young college graduates striving for success, he then joined Lincoln Financial and became a financial investment broker. This is where the story gets really interesting. To keep his sanity while working an office job, he got his hands on a fourteen-foot yellow pine tree and with hand tools dug himself out a South Pacific-style outrigger canoe. Once this was finished, he knew it was time. So he quit his job, threw the canoe in the water and sailed 400 miles down the east coast of Florida without a motor! From here, the adventures haven't stopped.
5-STAR KETCHIKAN FISHING EXPERIENCE
In addition to all of these accomplishments, when you go out on the water with Captain Lukas, one of his best traits is his extraordinarily good judgment in managing expectations. He has a practiced capability in dealing with dynamics of a group to ensure everyone's hopes for a trip are best met. Captain Lukas has a talent for delivering an Alaskan experience to each and every occupant of the boat. So if you're looking for an authentic Alaska fishing charter experience with one of the best captains in Ketchikan then look no further. The dynamics of knowledge, guidance, and success has repeatedly led to clients booking year after year with Captain Lukas as their guide.