Halibut & Salmon Combo Trip
HALIBUT & SALMON COMBO TRIP
Experience the best Ketchikan fishing charter for Salmon, Halibut, Cod, and Rockfish all in one!
This Ketchikan charter fishing trip truly embodies the entirety of fishing in Alaska as we target multiple species throughout the course of the trip. Bottom fishing for halibut, cod, and rockfish then trolling for all 5 species of wild Alaska salmon and jigging for lingcod and rockfish.
Alaska Fishing Charters
This trip gives your group the opportunity to catch them all! And switch from species to species as the fishery and tides dictate.
Easily one of the top rated and most booked Ketchikan fishing charters due to the diversity of catches and time spent fishing each species.
On a typical all species combination charter we start out bottom fishing for halibut in 150-400 foot of water and attempt to catch the boats limit of bottom fish. Then we switch gears to trolling with electric down riggers running four rods for all 5 species of Pacific salmon.
Whether we've hit our limit of salmon we generally like to end the day jigging with light tackle for giant lingcod
and pelagic rockfish to top off the days catch. So why settle for one species when you can fish for them all on this uniquely structured Ketchikan fishing charter meant to show you everything that our Alaska fishery has to offer.
This trip is also built for longer durations in the 5,6,8,10 hour trips because of the multi-species targeting tactics and boat ride to the richest fishing grounds. A perfect charter for any group looking for a complete Alaska fishing experience, including cruise ship guests, as well as our all day and multi-day fishing clients.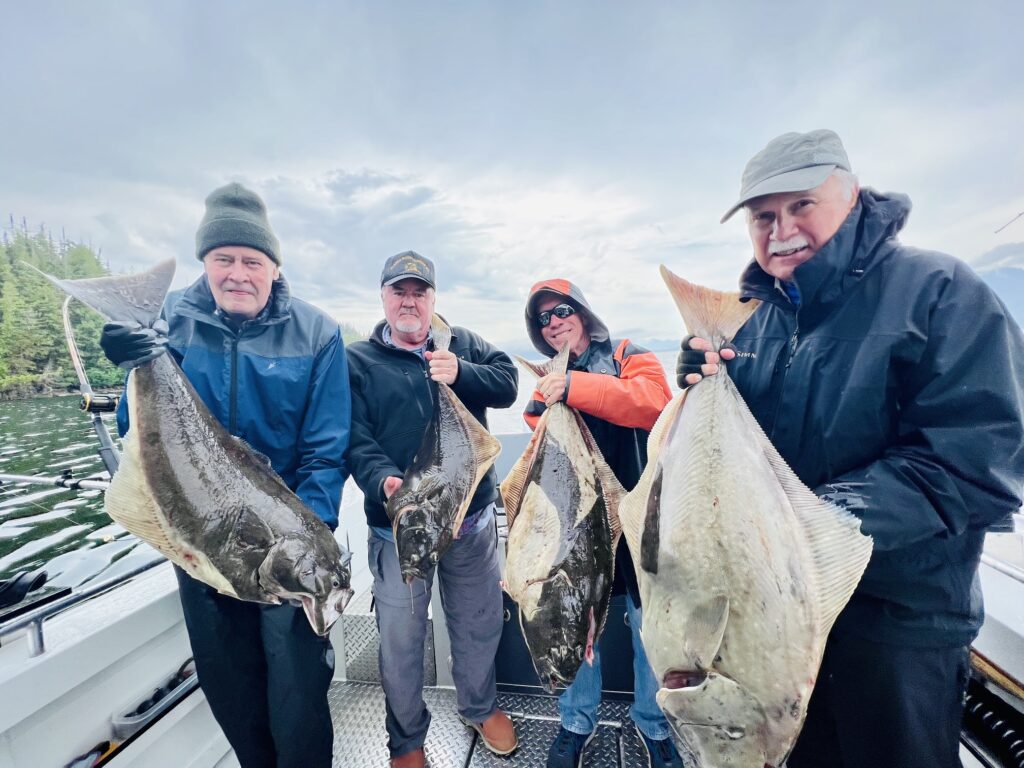 5 Hour Trips Available
6 Hour Trips Available
8 Hour Trips Available
Combine Halibut and Salmon fishing on this Ketchikan Fishing Charter.
Whether it's trolling for Salmon, bottom fishing for Halibut, or
jigging for rockfish and lingcod, we do it all! This charter option is
also offered for full day and multiple day in town clients. We can accommodate up to 6 people.
Great for all ages and experience levels!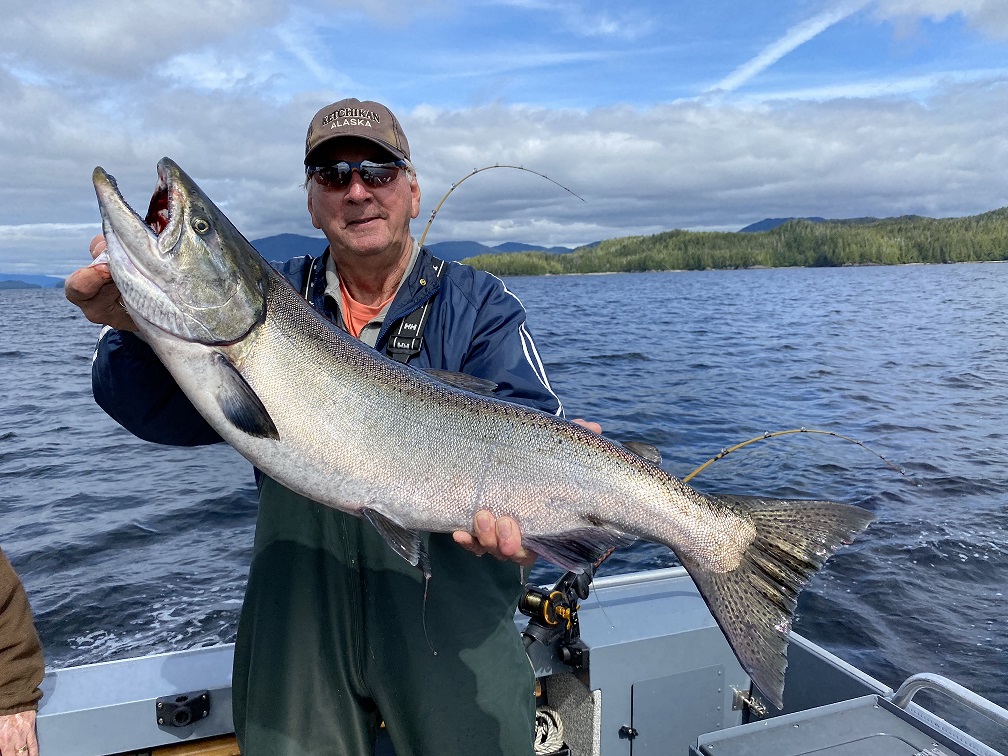 WILDLIFE VIEWING INCLUDED!
Humpback whales, Orcas, Bald Eagles, Harbor Seals, Sea lions are a few of the most commonly seen species. Not to mention you may see a black bear perusing the intertidal zone or even a Sitka Black tail Deer or Wolf swimming across the channels. Keep your eyes peeled as there's no telling what you may see in these wild Alaska waters and shores. We also offer eco and wildlife tours!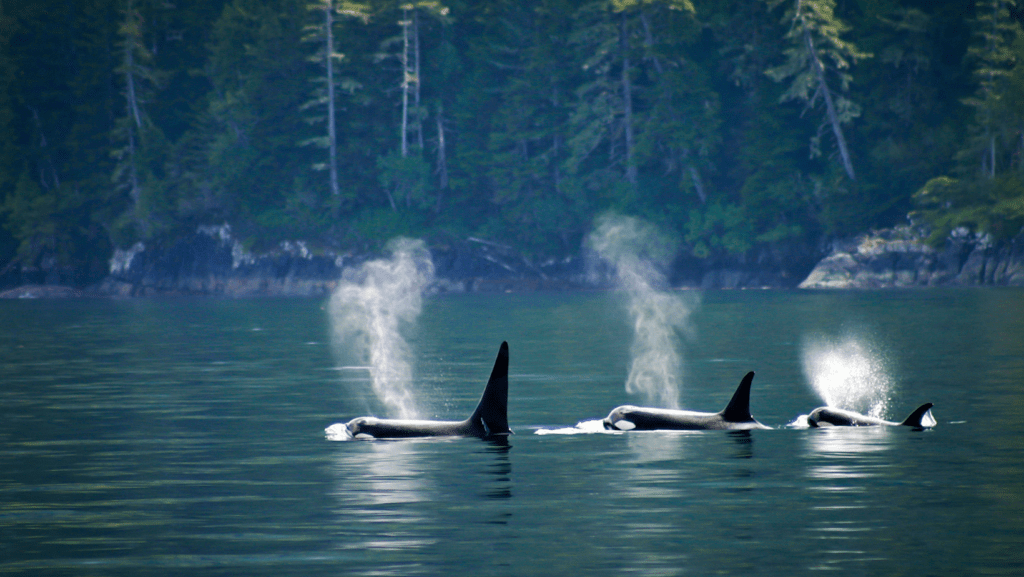 F.A.Q.
If you have additional questions, please call 907-617-4717